Behind every badass, madass, let's-toss-a-Hail-Mary-and-hurl-caution-to-the-wind idea that has ever burst to life, there is always a bunch of people crazy enough to think they can change the game -- and the crazy AF buddies behind Humps are Alex Humphries and James Merrill.
From ripping up the tarmac on their Bonnevilles to tearing through far-flung jungles in open-top Landies, these two guys found a way to harness their adventure-addiction, build an eyewear brand from the dirt up, and inspire a cult following of thrillseekers to live harder, live faster and #daretoexplore. And this interview with William Hunter Howell explains just how they did it: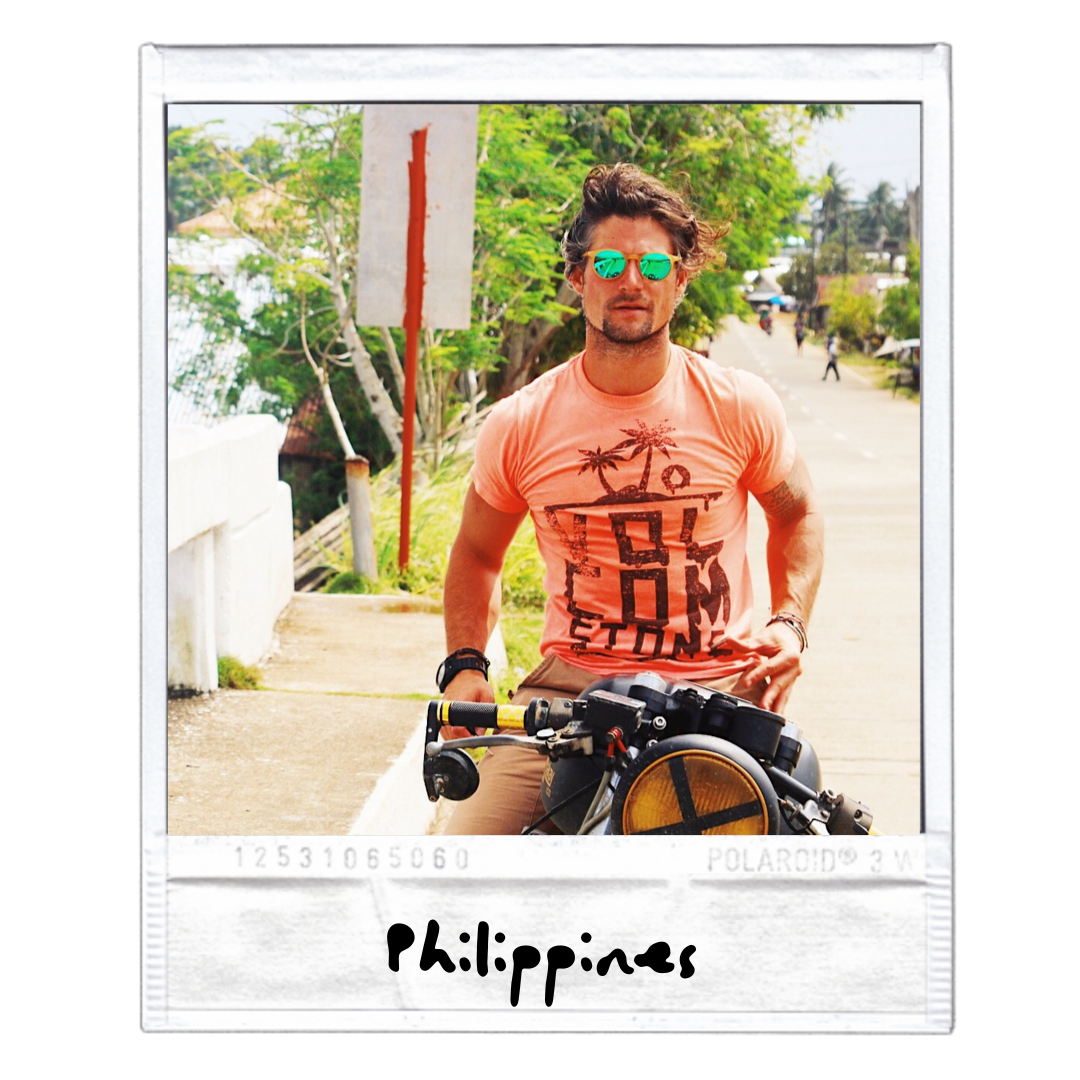 WHH: When did you dudes first meet?
AH: Back in college during one of our freshman classes but I'll let James tell the story...
JM: Ha ha. Sure! We met at a small liberal arts college in Upstate New York, near the Canadian border. During a freshman class called "Mystery and Meaning" (don't ask) we had a tit-for-tat debate over the quality of surf in Maine. Me being from Maine and Alex from LA, he had his doubts but I soon showed him otherwise. Anyway, we stayed in touch and, 12 years later, our passion for snowboarding, surfing and riding motorcycles has brought us here... and, yeah, we still argue over who caught the best wave or where we should go for the next trip.
AH: Yup, about sums it up...
WHH: The way it normally works is, before anyone chooses a life of thrill-seeking, they always settle for a "secure job" -- what careers did you guys settle for?
AH: Right out of college, I worked for a solar company designing and selling systems, which was a cool experience but I wanted more. So I hustled my way into a job on Wall Street thinking that would be sweet, but I just ended up living the rat race, trading for hedge funds and other institutions. Humps is way more me.
JM: For me, I ended up working for a US Government Contracting firm implementing projects for USAID. For about ten years I travelled all over the world, from Pakistan to Indonesia to Northern Nigeria to Iraq implementing various projects. It was pretty cool.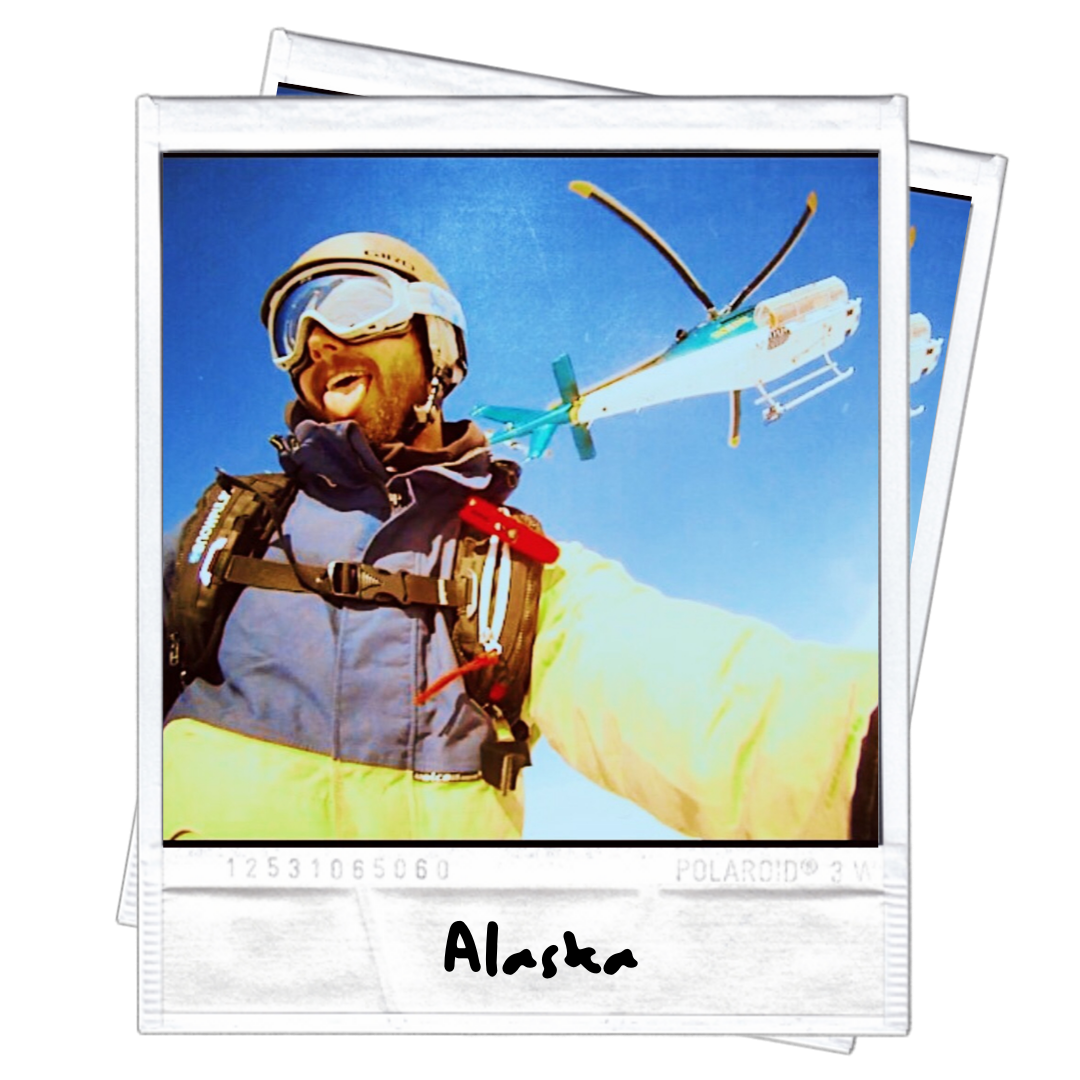 WHH: So what made you chuck it all in, leap out of your comfort zones and say to each other "let's start making seriously badass sunnies"?
AH: I originally came up with the idea way back, on a wild surf trip in Mexico. I even went ahead and created the brand, but it fell into the background while I was stuck grinding out the Wall Street hustle. Fast-forward 6 years, I was freakin burnt out and ready to live the life I wanted. Cue the return of Humps Optics. The idea was to build a sunglass brand that specialized in designing bulletproof, polarized sunnies that were able to match my adventurous lifestyle but for a price I'd be willing to pay. After months of sleepless nights creating a full product range, brand, and business, things finally took off! And I needed help… fast!
JM: That's where I came in. Don't get me wrong, working and traveling all over the world for a decade, seeing super-gnarly places was unbelievably cool and all, but when Alex approached me, I was hooked. Al had already done so much work on the brand so I figured when in my life would I ever get an opportunity like this again -- to work with my best bud and create something truly amazing. The answer: never. So I moved to LA and haven't looked back.
WHH: What has been the most pinch-yourself, goosebumps-up-the-arms, hairs-saluting-on-the-back-of-your-necks, how-the-heck-did-we-get-here moment so far?
AH: I'd bet James may have the same answer, but I got goosebumps the first time I saw a pair of Humps being worn by a total stranger in public. It was on a remote island somewhere in Indonesia, and that was when I realized how far we'd come.
JM: 100%. We were on an epic content trip in Indo, kicking it with some friends on a Pirate Ship and exploring the Gili Islands for 4 days. In the evenings we'd take the dingy ashore to grab some amazing local food and, you know, enjoy a few cocktails. Anyway, we were waiting for our table when I noticed this guy with a badass beard and a pair of Cubanos hanging from his shirt. Pretty stunned, I went over and introduced myself. He said "its a camel company, super dope." That's when Alex came over and explained we were the owners. It was pretty sweet and we knew there and then we were doing something right. From then on, we've seen more and more people in crazy places, or on city streets, wearing our sunnies, and all we can think is, "damn, we've been lucky."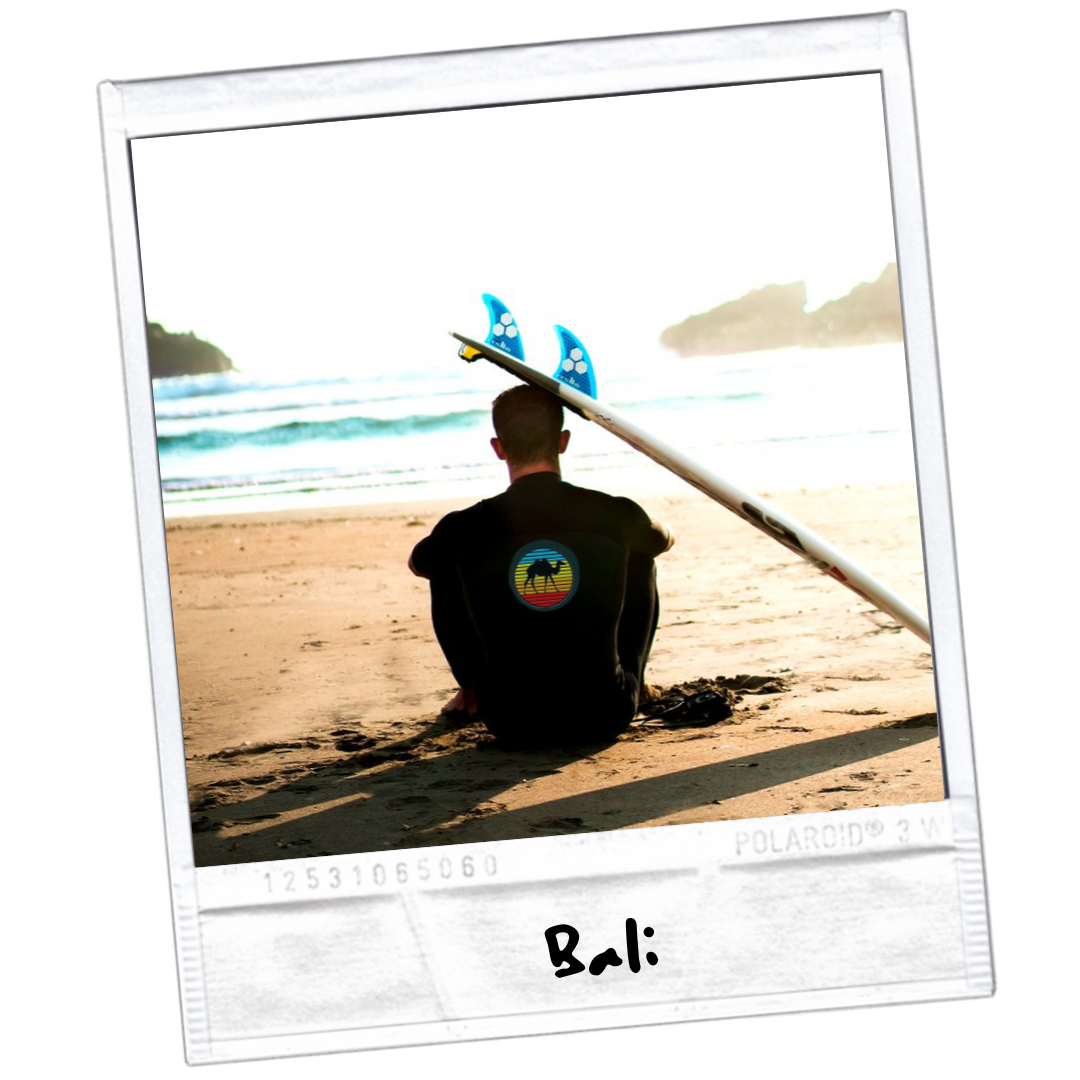 WHH: Has there ever been a moment that made your brow sweat, nerves rattle, and heart drop faster than a cartoon anvil?
AH: Ha ha, with the brand, that probably happens once a week - it's a freakin' rollercoaster. But in life, big surf is my way of stepping out on the ledge. It's scary as hell but somehow calming at the same time. Probably the closest I can get to meditation ha ha.
JM: Probably every time I set out on a motto trip with Al ha ha. But, Al's right, with work we are on the edge of our seats everyday thinking "will this last? Are we doing everything we can for the company and our customers?" They're the moments that keep my nerves screaming.
WHH: Can you remember experiencing a life-affirming moment where you guys just looked at each other, slapped palms and thought "we've done it, we've freakin' made it, man"?
AH: Annoyingly, we don't think we will ever be satisfied. That's part of the game we want to play. We know we have a long way to go with the brand and we're stoked on that.
JM: Maybe a true metric for success for us will be when our One4One Program has distributed a million pairs of reading glasses to those in need. That will be a sweet day!
WHH: What have you learned about each other since setting off on this adventure together?
AH: Ha ha that we're probably more like brothers. We speak our minds no matter if it's good or bad… and then we apologize after if needed. Ever since he came on as COO, he's been running at 150mph and hasn't looked back; knocking down every obstacle we're hit with. And he's getting better at surfing too ;)
JM: That Alex can eat more instant noodles than anyone, that he won't miss a sunset no matter what, and that he is still a sick surfer. As Al mentioned, though, we've been lucky enough to keep the brand and our friendship separate, and when we argue, it's a fair fight… usually haha.
WHH: What's the coolest experience you've stumbled into since starting Humps?
AH: Easy. All the incredible people we've met along the way. You learn a lot from listening to other peoples' stories and mindsets. That said, one major-major highlight is when we distribute reading glasses to those in need through our own mission trips around the world -- there's no better reward than seeing someone's face light up because they can see clearly for the first time in years, maybe ever.
JM: Yeah, building our One 4 One program and what that means for our company and the people we are supporting, that's huge for me. We have done a few distribution days in the field and the experience still gets us every time. We have provided thousands of reading glasses to people who tell us that it's been years since they properly saw their grandchildren, or their own hands, or been able to read or just have the ability to work with their hands. Those are the people that make this worth it, and their reactions are why Alex and I keep going back.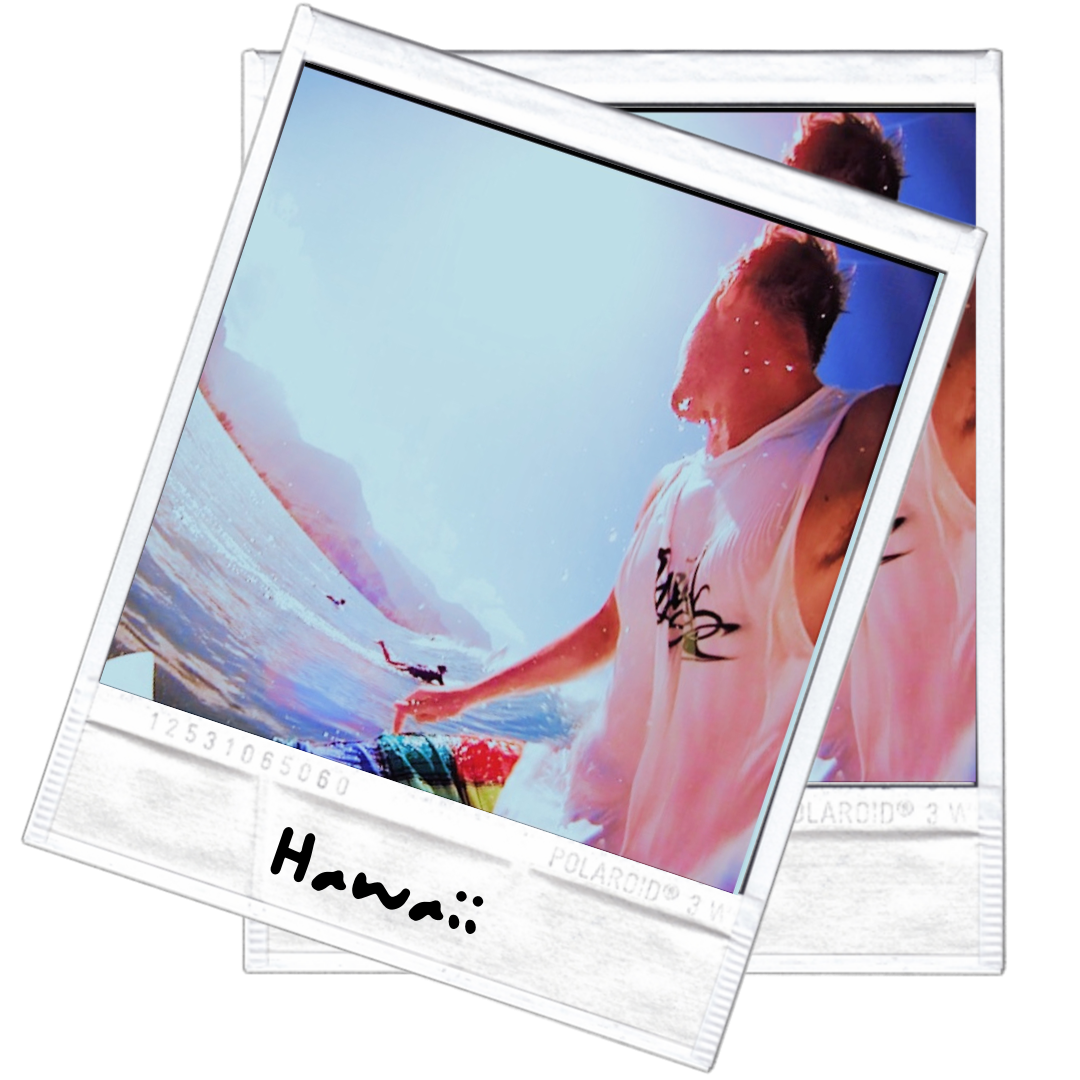 WHH: For Humps to have been born, adventure needs to pump out of your chest and flood through your veins, but where's been your fav place to visit?
AH: I've been lucky to have traveled the world and for some reason Bali keeps calling me back. It's like an addiction. It's this special place with the right blend of adventure, culture, and community. If you're reading this you probably won't like it haha
JM: This might sound a little left field, but I'm a huge fan of Kazakhstan. The glaciers, the canyons, the mountains - it's a combination of things that I've never seen anywhere else, not to mention the endless tarmac for Ural motorcycle trips! But South Africa and the Philippines are also right up there too. AND of course Bali.
WHH: You've done it all: surfed wild swells, torn through jungles in topless jeeps, and ripped up America's hottest tarmac on two wheels. But what's next? What's at the top of your thrillseekers bucket list?
AH: Ha ha. Well, we're currently trying to figure that out. Possibly South Africa, Hawaii this winter, or a dirt bike trip through Vietnam.
JM: We've also talked about trekking the Aviator Mountains in China, Nepal, Myanmar, and racing across the salt flats of Bolivia.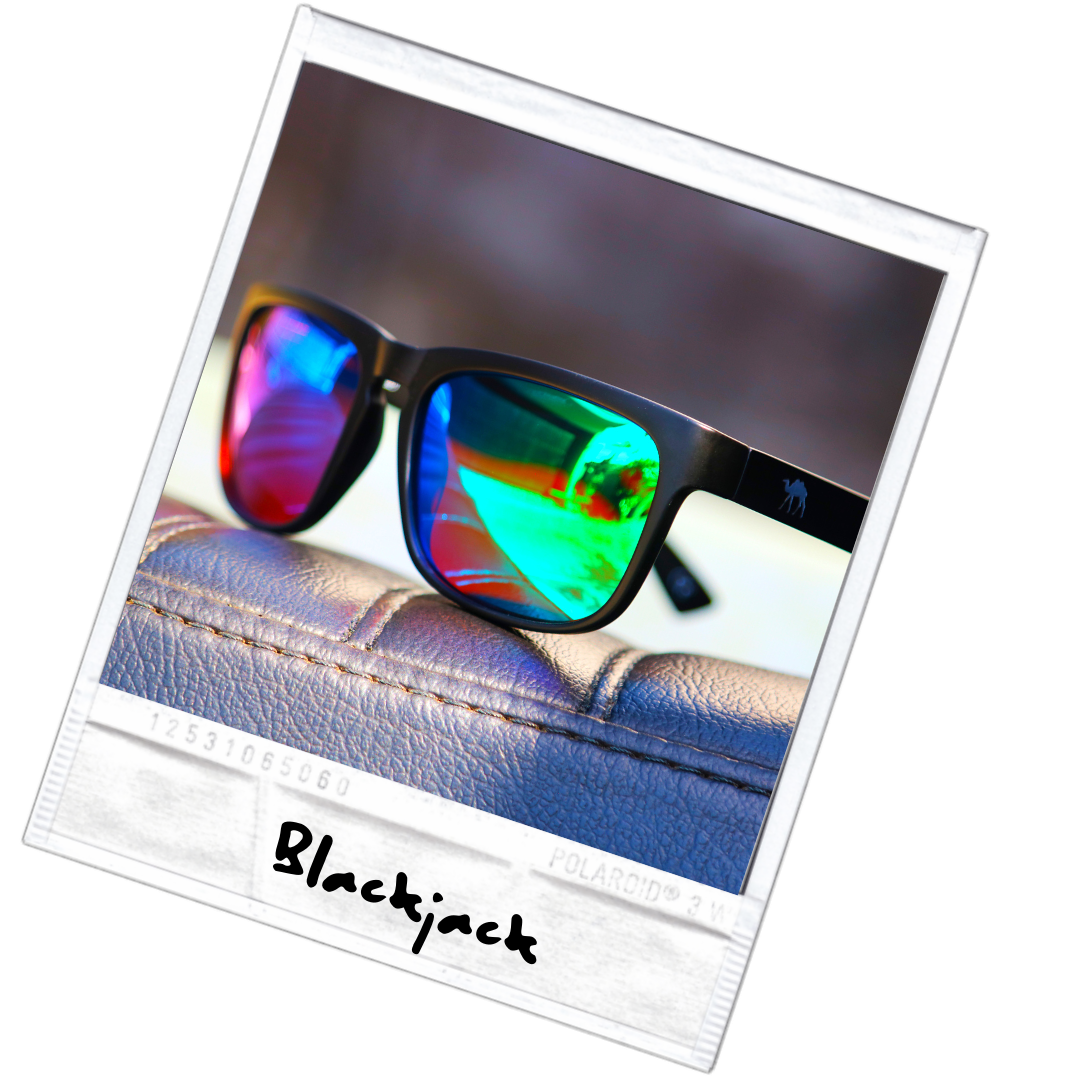 WHH: In terms of sunnies, if you were heading out the door (probably to blitz around on your Bonnevilles) which shades are you grabbing? Which have you got the biggest crush on?
AH: Hmmm, I have a few go-to's: Explorer, Golden Hour, and Rio.
JM: No doubt the Cubanos, Nomads, and Blackjacks
WHH: Aside from doing some crazy s**t like strapping a board to your bikes and road-tripping down to Patagonia for a thrill-fest, what totally mad, screw-loose dreams do you have?
AH: I have a ridiculous need to race the Baja 1000 - one of the few great races left in the world.
JM: Run with the bulls in Spain. That would be wild.
WHH: What is the one thing you have to tick off in thick red ink before you finally kick the bucket?
AH: Ha ha. I don't know, maybe make it to outer space and see the world from a different perspective - wearing humps obviously!
JM: I want to motto the exact route Che Guevera traveled.
WHH: And, finally, it's your madcap visions that have got you here - to this crazy-cool point in your unexpected journey - but what's next for Humps?
AH: Ahhhh. Now this is freakin' exciting 'cos we're actually launching our first series of magnetic, polarized ski goggles this year. We battle tested them all last winter to make sure they could handle our abuse and they totally blew our brains. So get ready for the next episode…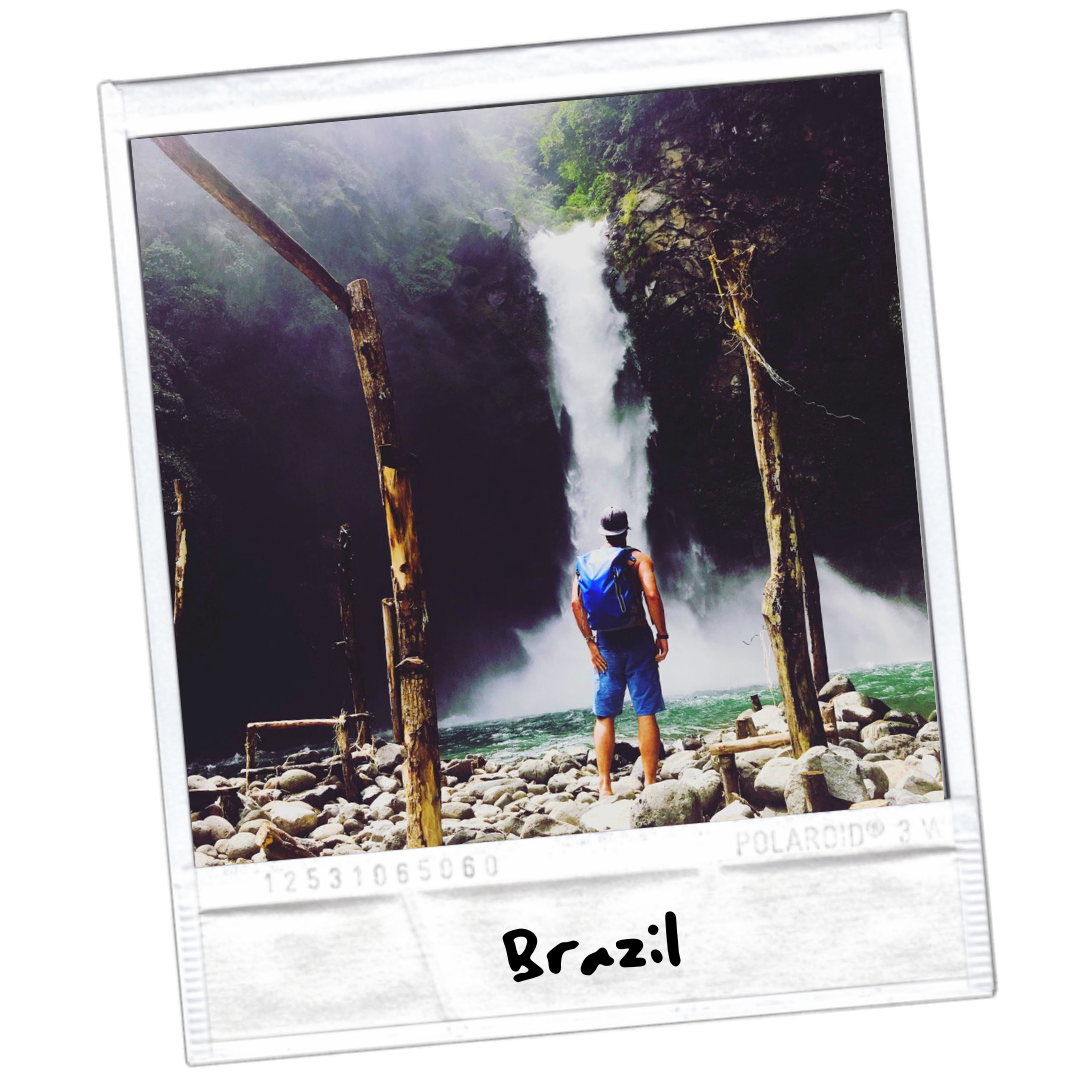 Thanks for reading!​ For more offbeat adventures and thrill-seeking ideas, follow us on Instagram​ and ​Facebook​, sign up to our newsletter and make the rest of your life the best of your life.
The Wandering Camel published October 23, 2019
The Wandering Camel published TBD